We have new teachers joining us this Autumn for regular classes and some very exciting workshops. There are also a few changes to class times on the website so make sure you check it all out and keep up to date by signing up to the newsletter for all the latest news .
Welcome
We have three classes pages – please follow the link to the page for you:
If you need help choosing a class please email: info@dorchesteryoga.co.uk
Yoga
All sorts of yoga from the deepest Yin to the liveliest Ashtanga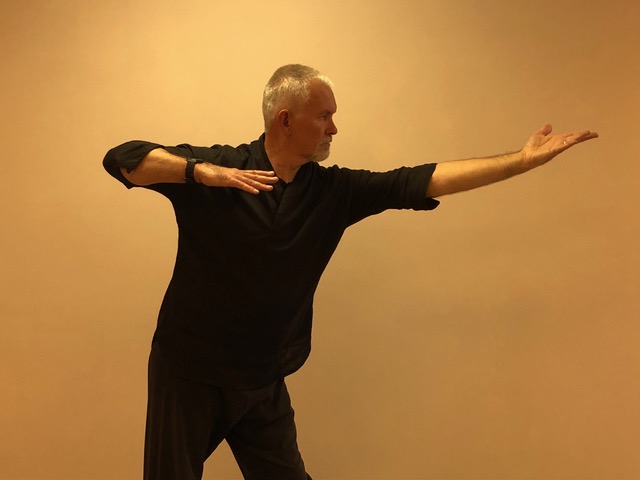 Pliates and Tai Chi
Pilates, Tai Chi and Qi Gong, Tai Chi
Online
Not as many as we used to have in lockdown!